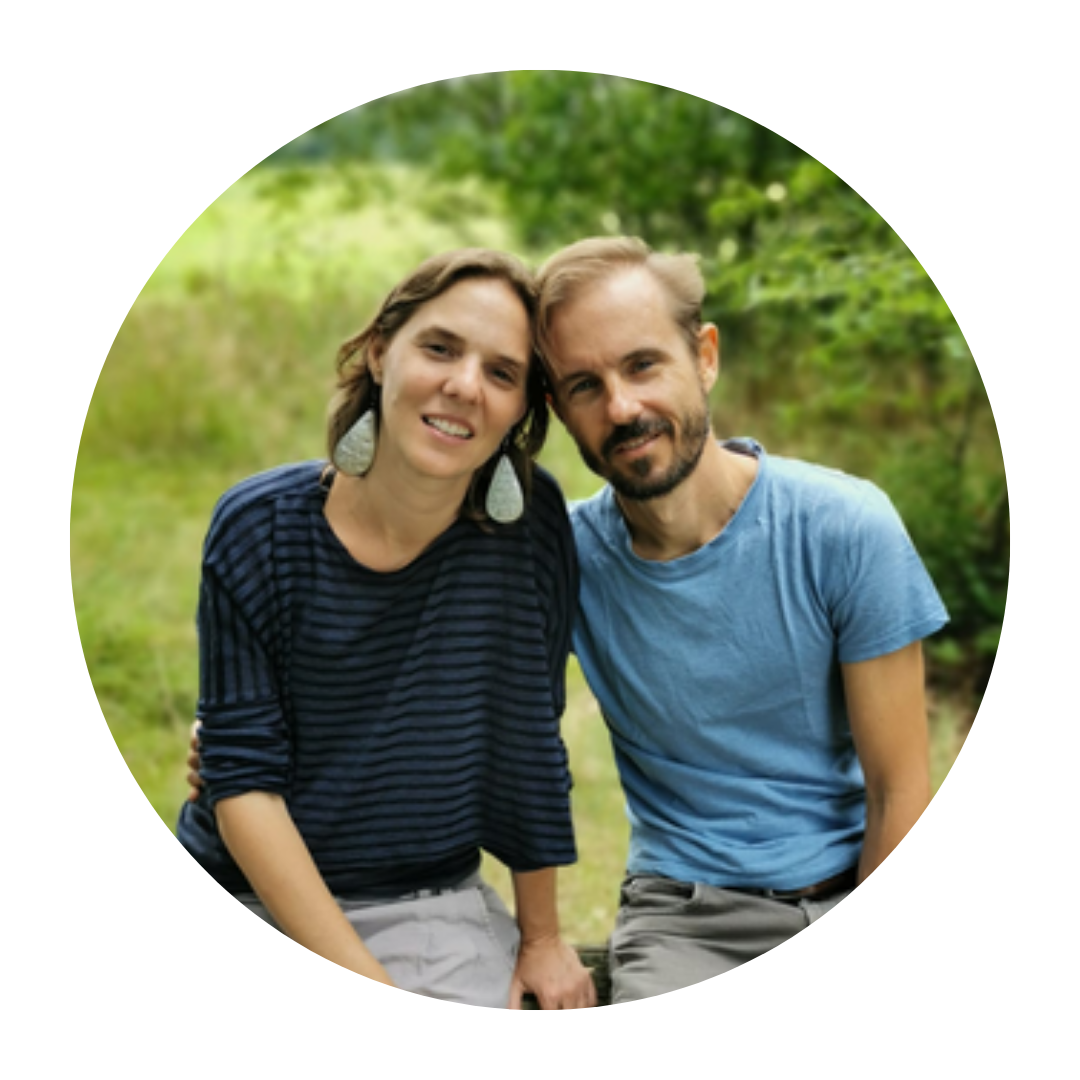 Hi, we're Sarah Dekker & Nic Burnand
We are passionate about empowering people to transform their relationships and enjoying life fully. We envision a world where all people have easy access to safe spaces where they can grow, heal and be nourished by connection.
We are both internationally certified NVC trainers and offer courses, coaching and retreats worldwide.
Below you will find a selection of live online courses, workshops and coaching offerings to choose from. We look forward to connecting with you.
Live & Interactive Online NVC Courses
Learn and Practice Nonviolent Communication.
Client Testimonial
"NVC Changed My Life" - Brigid K
Monthly "Self Discovery Lab."
You're invited to join us each month.

Please select below how you wish to participate.
You can join monthly, annually, or a single stand alone session.
Looking for Transformational Coaching?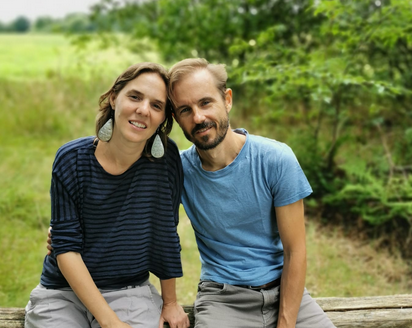 Meet Your Facilitators
Sarah Dekker is passionate about integrating Nonviolent Communication (NVC) with embodied spirituality. Her workshops offer ways to cultivate daily practices for living life fully and authentically, deeply grounded in compassion for one's self and others. Sarah's interest in individual and collective trauma healing has had her exploring numerous self-development and trauma healing modalities and attend various meditation retreats. Sarah is an internationally certified NVC trainer.
Nicholas Burnand is a certified Nonviolent Communication trainer and therapeutic coach. Nic was born in South Africa, and currently lives in Belgium. He has travelled the world, exploring different inner transformation, meditation and communication practices. His passion is creating safe spaces to support people through deeply transformative inner journeys. He combines inner parts processes and mindfulness with NVC to form a powerful trio that support inner healing and personal growth.