4-Week NVC Practice Group


Come and join a group of dedicated NVC practitioners.
Would you enjoy some support to integrate what you have learned during our NVC courses in daily life situations? Perhaps you long for a community of fellow practitioners who are also on this journey of learning?


This practice group is for you if:
you would like a safe space to experiment with expressing yourself in difficult conversations
you would like to hone your empathy skills
you are needing a space to receive empathy for some challenges that you are currently experiencing
You would like to sharpen your ability to get clear about what is going on inside of you


Each session will be devoted to practice. We will start with a short check-in and end with a check-out.
The bulk of the session will take place in small groups in break-out rooms. Here you will have an opportunity to practice applying the skills that you have learnt.
Weekly Meeting Schedule
We will meet four during the month of August at 7.00 PM - 8.30 PM (Paris Time).
Available in days

days after you enroll

Tuesday Meetings
Available in days

days after you enroll

Useful Resources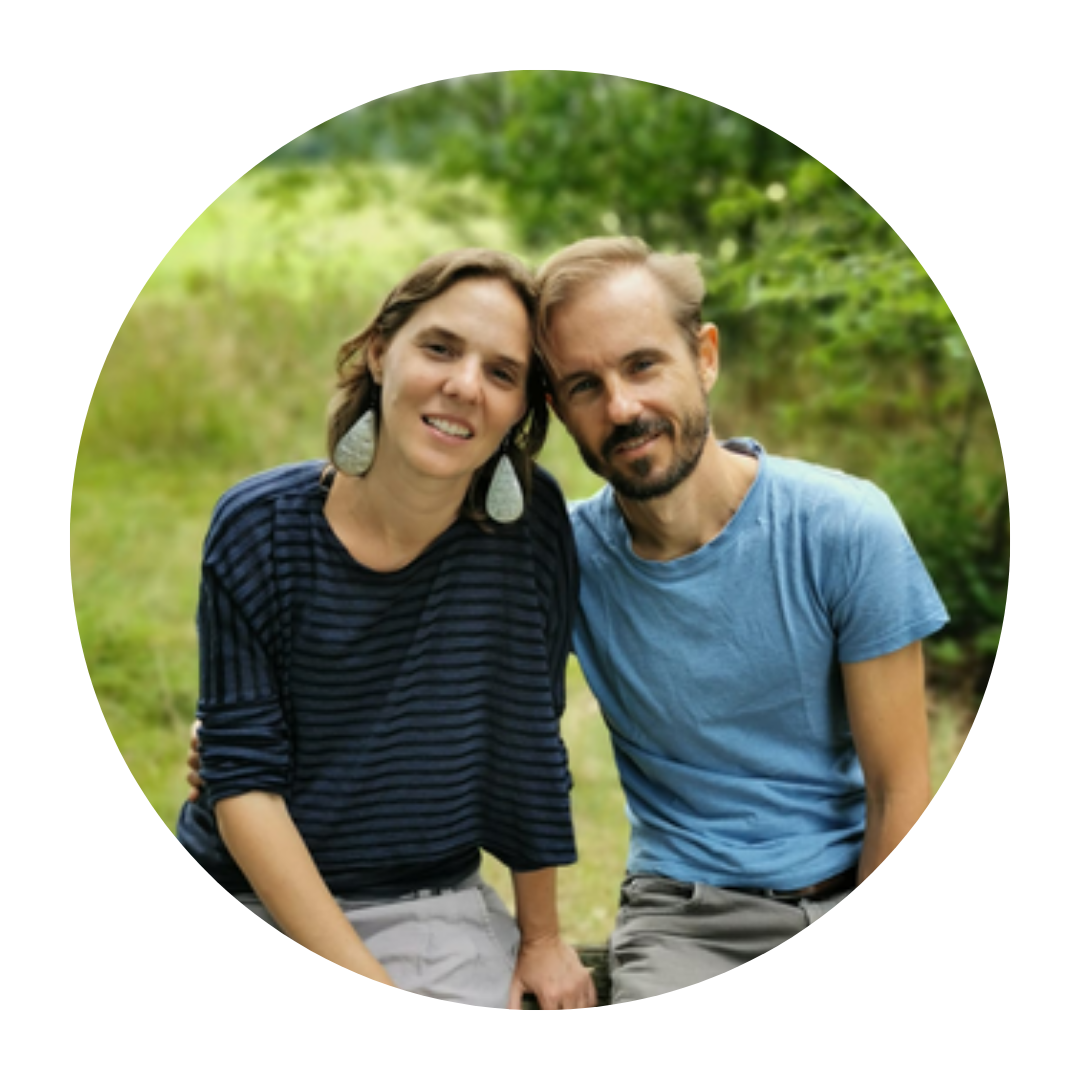 Sarah Dekker is passionate about integrating Nonviolent Communication (NVC) with embodied spirituality. Her workshops offer ways to cultivate daily practices for living life fully and authentically, deeply grounded in compassion for one's self and others. Sarah's interest in individual and collective trauma healing has had her exploring numerous self-development and trauma healing modalities and mediation practices. Sarah is an internationally certified NVC trainer.
Nicholas Burnand is a certified Nonviolent Communication trainer and therapeutic coach. Nic was born in South Africa, and currently lives in Belgium. He has travelled the world, exploring different inner transformation, meditation and communication practices. His passion is creating safe spaces to support people through deeply transformative inner journeys. He combines inner parts processes and mindfulness with NVC to form a powerful trio that support inner healing and personal growth.
Frequently Asked Questions (FAQs)
Is there a prerequisite to joining this intensive?
Yes, you need to have completed at least a NVC Foundations (2 day or 6 week) course or training. Please be in touch with us should you need clarity or support to determine if you qualify to join.
Are practice group calls recorded?
No, these are not recorded at all. You must join live to experience and participate in the practice group.
Will I need to attend all the sessions?
We have a preference that you attend every session, for a number of reasons:
The sessions build on each other and missing a session may make participating in the exercises challenging.
The presence of all participants contributes to group safety, motivation, building trust and community.


What if I miss a session?
Life happens and you may need to miss a meeting. You will unfortunately miss the opportunity to practice and experience the methods for yourself. If possible, please let us know if you will not be in attendance.
Will there be any teachings?
There will be an explanation of each week's practice, and perhaps a demo. The bulk of time you will be in a breakout room with a partner to practice the exercises.