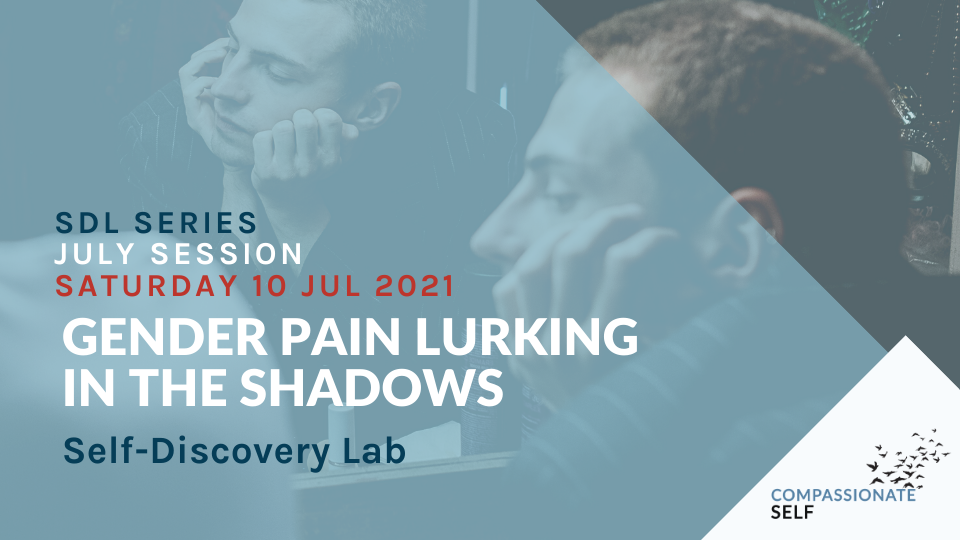 Self Discovery Lab Series
JULY 2021
Saturday 10 July 2021
LIVE ZOOM SESSION
Join Nic Burnand for this 2 hour live SDL session.
3-5 PM

Amsterdam / Paris

Time
Convert to your timezone here.
Gender Pain Lurking In The Shadows
#MeToo, the gender pay gap, workplace inequality, cultural conditioning. Many Gender issues are presenting themselves in society and even though we may think that they don't apply to us, they affect us all. This 'gender wounding' is manifest in virtually every society across the planet.
In this session we will explore our stories and take steps towards healing our stories of separation. #WeToo
 "The future of humanity will be decided not by relations between nations, but by relations between women and men."
~ D.H. Lawrence~
Meet Your Facilitator
Nic Burnand
Nicholas Burnand is a certified Nonviolent Communication trainer and therapeutic coach. Nic was born in South Africa, and currently lives in Belgium. He has travelled the world, exploring different inner transformation, meditation and communication practices. His passion is creating safe spaces to support people through deeply transformative inner journeys. He combines inner parts processes and mindfulness with NVC to form a powerful trio that support inner healing and personal growth.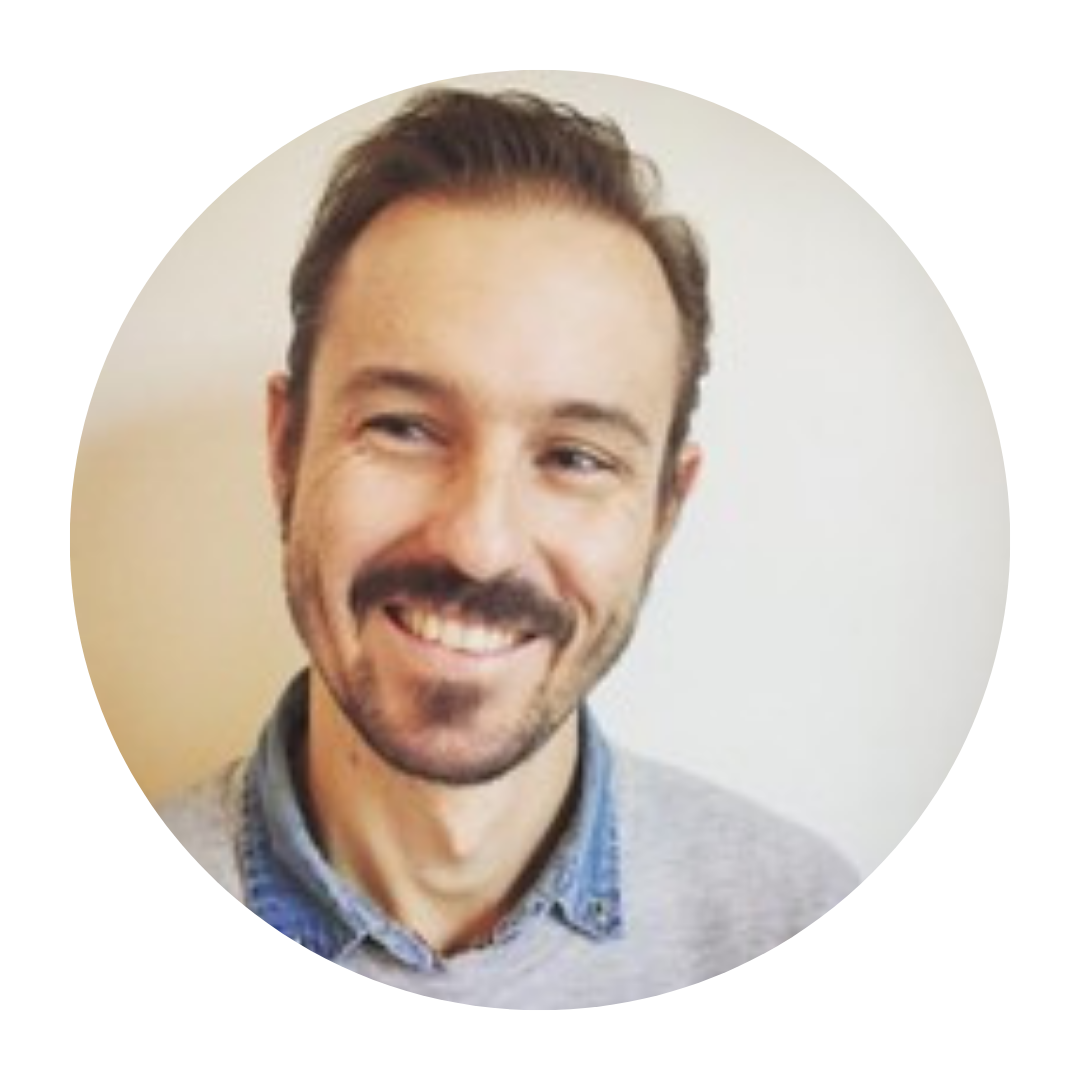 Subscribe & Save!
Pay only
€15 per month when you subscribe to our monthly SDL sessions (cancel anytime) or save when you join our annual membership.
What is the Self Discovery Lab (SDL)?
On the second Saturday of every month, we host a LIVE community sessions on Zoom. We offer a safe and structured environment for self-exploration, inspiration and growth. Each month we hold space for, and honour each other on our life's journeys and share a new area of exploration with the group. We combine elements of IFS, NVC, Unified Mindfulness and other healing modalities.
There is time during each session to practice your new skills and connect with others in breakout sessions, and deepen in your connection with ourselves and each other. You will discover how to transform your strategies and behavior patterns that no longer serve you, so you can lead a more empowered life.