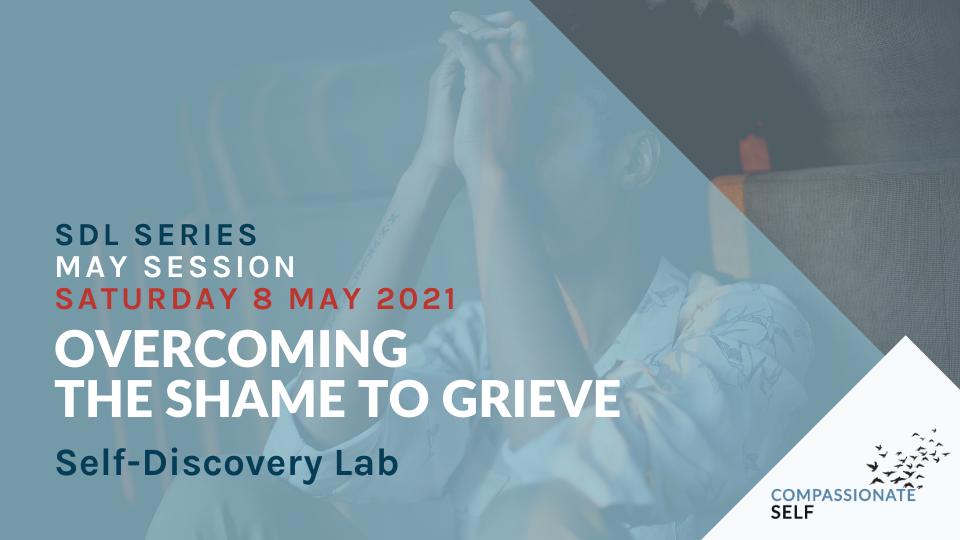 Self Discovery Lab Series
May 2021
Saturday 8 May 2021
LIVE ZOOM SESSION
Join Nic Burnand and Sarah Dekker for this 2 hour live session.
3-5PM Amsterdam/Paris time
Convert to your timezone here
Overcoming the Shame to Grieve
Have you ever noticed how people say sorry when they cry? Grief is a natural process.
In the words of Martin Prechtel. "Grief expressed out loud, whether in or out of character, unchoreographed and honest, for someone we have lost, or a country or home we have lost, is in itself the greatest praise we could ever give them. Grief is praise, because it is the natural way love honors what it misses."
Want To Save?
Sign up for a monthly or annual membership.
What is the Self Discovery Lab (SDL)?
On the second Saturday of every month, we host a LIVE community sessions on Zoom. We offer a safe and structured environment for self-exploration, inspiration and growth. Each month we hold space for, and honour each other on our life's journeys and share a new area of exploration with the group. We combine elements of IFS, NVC, Unified Mindfulness and other healing modalities.
There is time during each session to practice your new skills and connect with others in breakout sessions, and deepen in your connection with ourselves and each other. You will discover how to transform your strategies and behavior patterns that no longer serve you, so you can lead a more empowered life.